Simply put:
I provide expert solutions to plumbing problems.

Qualified plumbing support is here!
The gold standard in professional plumbing: PlumberMENG
A consummate plumbing professional, I am adept at troubleshooting all issues related to plumbing and sanitation works.
I specialise in chokage clearance and leakage repair with extremely high success rate.
It is not a coincidence that many of my customers do not even have a chance to utilise the MONEY-BACK GUARANTEE that I furnish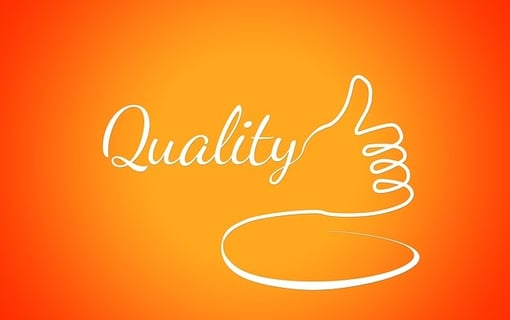 Installation/Replacement/Repairs
Toilet Bowl
Flush cistern (cistern fitting for toilet bowl)
Flush valve
Washing machine tap
Handheld bidet spray
Water tap
Water mixer
Wash basin
Kitchen sink
Water heater
Water meter
Showerhead
Flexible hose
Bottle trap
Pipe works
Bathtub
Siphon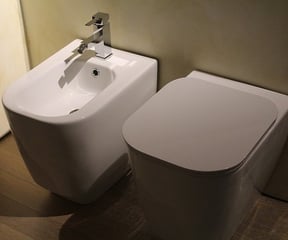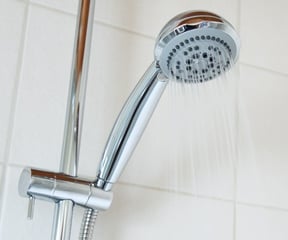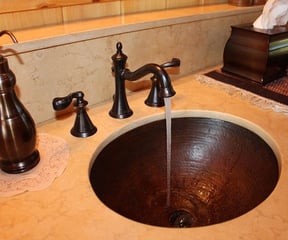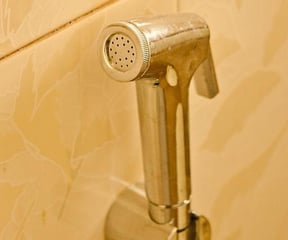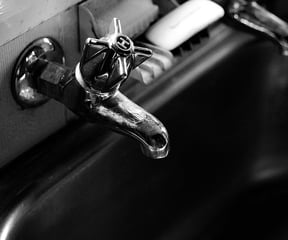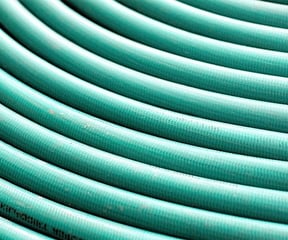 Both normal and emergency plumbing services are available
24x7x365 Plumbing Service
I offer round-the-clock service
because I understand the inconvenience and urgency of a plumbing crisis.
Singapore's Premier Plumbing Specialist