Professional Plumbing Services at Honest Rates
Hallmark of PlumberMENG
Rest assured all prices quoted are honorably competitive.
I pride myself on providing high-quality plumbing services at honest rates.
All services provided are furnished with a one-month warranty.
I am so confident of the quality of my work that I offer MONEY-BACK GUARANTEE* if repairs not satisfactory.
*Terms and conditions apply.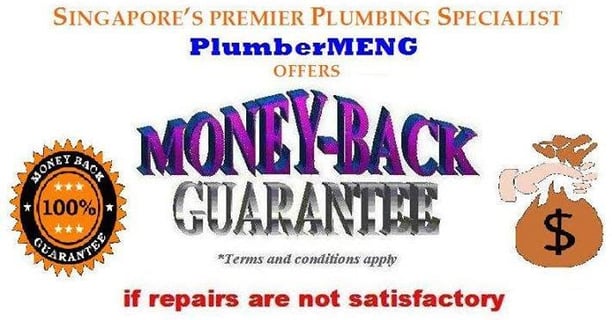 As fee is dependent on the nature and complexity of each job,
it is always best to contact me directly at 98530163.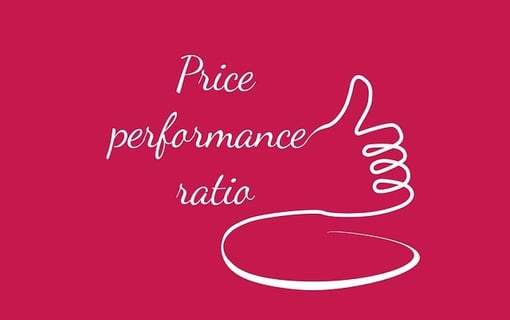 ''No clear (chokes)?"
"No (need) pay!''
Enhanced Plumbing Experience
As a highly-trained professional plumber, I am committed to providing the best plumbing services.
That is why in addition to the ubiquitous Money-back Guarantee,
I also offer the unique pioneering PlumberMENG Guarantee - the "No Bullshit" Promise.
All jobs are carried out professionally with the highest level of integrity, regardless of job size/cost.
I am honest about what I do - what I can and cannot deliver. All explained prior to undertaking the job.
I do not exaggerate problems or over-complicate the value of my service to raise exorbitant prices.
All quotations are provided in NETT prices. Absolutely NO hidden costs or extra charges.
Any cost is always stated upfront. You only pay what you are quoted for. Nothing more.
All quotations are FREE and non-obligatory. Absolutely no cost to you at all.
I mean what I say - free means free. No tricks or underhand ways to cheat customers. Ever.
All valid and genuine warranties/guarantees are honoured. Definitely.
I treat customers with respect and integrity and I hope you will extend the same courtesy to me.
The "No Bullshit" Promise
Singapore's Premier Plumbing Specialist