With more than 35 years of professional experience in the sanitation works business, I have been providing quality plumbing services to satisfied customers in Singapore for decades.
Especially in the Tri-Town Area of Yishun-Sembawang-Woodlands, PlumberMENG is the trusted name in residential plumbing.
Another Tri-Town Area that has been very kind and supportive is Ang Mo Kio-Bishan-Yio Chu Kang, where PlumberMENG has gained overwhelming support and accolades.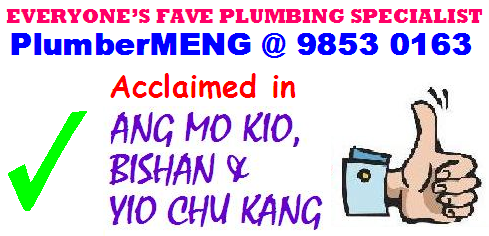 Rooted in my longstanding policy of honest business practices, I am dedicated to providing reliable plumbing services in Singapore.
A BCA accredited plumber, I believe in and render expert assistance with a personable service. I specialise in the installation, replacement and repair of plumbing and sanitation fixtures with extensive knowledge and experience in residential properties.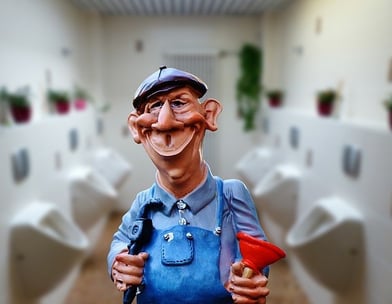 I have made quality of my habit. It's not something that I just strive for – I live by this principle every day.
My strong work ethics and dedication to every job undertaken are what makes me an exemplar in professional plumbing.
When you do something for this long, you must be good at it.
Just ask my large and ever-increasing pool of returning customers - they are another testament to my excellence in service.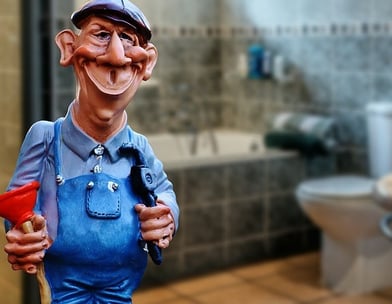 I am committed to taking all unnecessary concerns off your hands, and helping you with the plumbing problems you have.

Get in touch today for any professional plumbing assistance required.
Singapore's Premier Plumbing Specialist